Create appeal power websites and LPs.
Leave your Japanese-language website to us.
Design renewal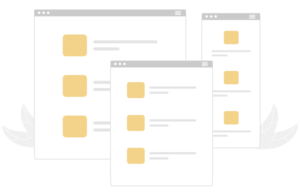 We give designing to your ideas and create a website that is even more appealing.
WordPress、STUDIO(https://studio.design)、Html/CSS
The method of creation is tailored to the your application.
If you have any questions, please do not hesitate to contact us.
I moved to Germany in 2007 and is currently raising two lovely daughters and a son.
When her children grew up, I decided to review my current situation and future as a single mother and decided to work as a web production freelancer, which allows my to work from anywhere in the world.
Before coming to Germany, I worked for about eight years as a DTP operator at a production and design company in Tokyo.
I was originally interested in contemporary art and music, and I was curious enough to take action immediately, so I went to London for a short period of study to experience music and art culture.
I got a DTP job and lived in Bangkok for a period of time.
Even though I'm getting older, I'm still curious and want to learn a lot.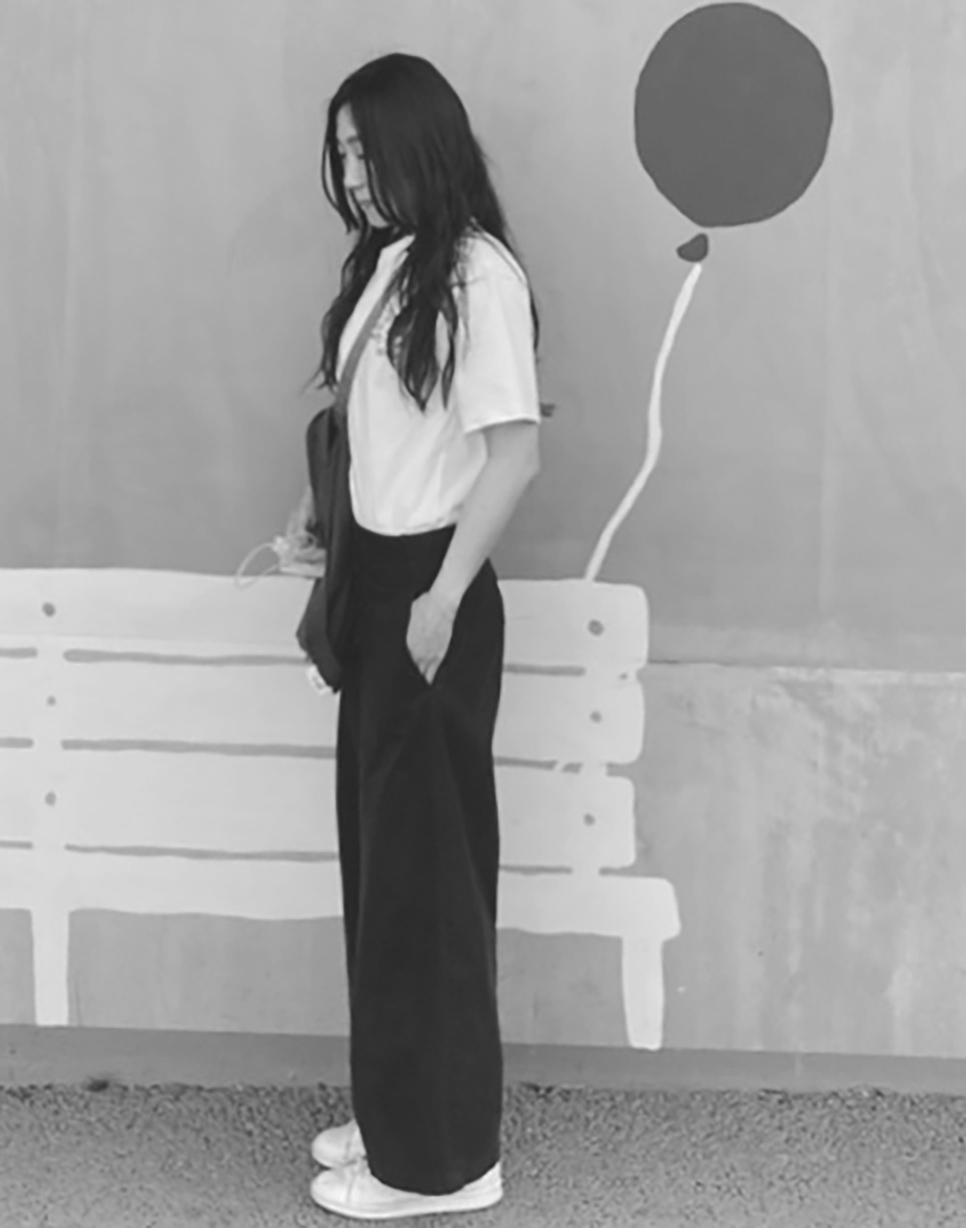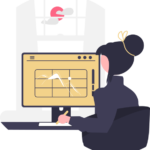 Adobe Illustrator / Adobe Photoshop /
In Design / STUDIO / WordPress / HTML・CSS / BootStrap / jQuery
For work-related request, please use the contact form below or contact this e-mail.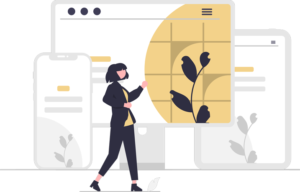 Copyright © 2022 Rhythm Web Design All Rights Reserved.